Dear Friend,
I am on a mission to see people achieve who they were designed to be and become the best version of themselves.
We are living in some very challenging times. So I wanted to step up and do something that would help people move closer to towards their health goals.
Here at AsaRx, we have decided to give my international best-selling hardback book away for FREE as a gift to help you, your family, and loved ones.
I am giving you the hardback book for FREE! All you do is pay the shipping and handling.
So please click the link below, get the FREE book, and get ready to make the greatest impact in your life to become the best version of you.
We here at AsaRx look forward to seeing you achieve all your goals.
The best health insurance policy available today is making proper lifestyle choices. This powerful best-selling book teaches you how to transform your health by choosing wisely.
Do you need a new prescription for your life? Are you sick and tired of being sick and tired?
"If you can Lifestyle your way into a health challenge, then many times you can Lifestyle your way out and live well."
-Asa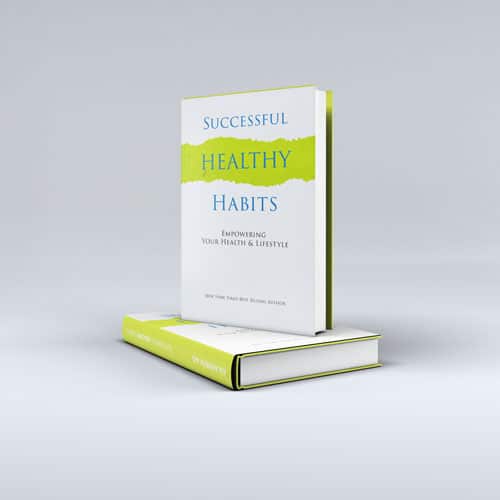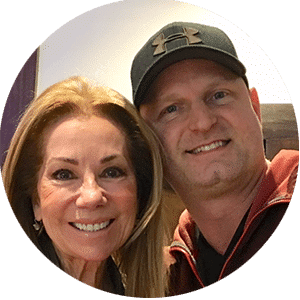 When it comes to living your best life, Asa is a powerful voice to instill hope and create change.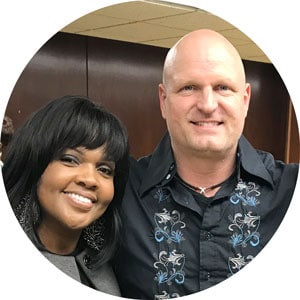 The message and heart of Asa is to let others experience the power of wellness and vitality to their lives. This is a true testament to the handiwork of a loving and compassionate God.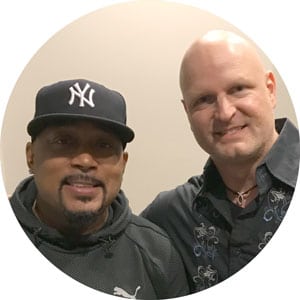 Great health and well-being are essential for great success. These are the health success principles that will elevate your game with optimal health.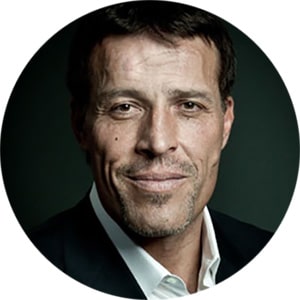 Health is one of the most vital keys to and extraordinarily life. If you master your health it increases energy. This gives you the vitality and stamina to achieve your goals at a much higher level.